Wrong Guy, Right Room
Neil and Kaitlyn's meet-cute is straight out of a romance novel, except for the lack of hot sex. He wants to wait until their wedding night and make it special, but she's not so sure. Neil's gesture would be romantic if the love of her life, Luke, hadn't abandoned her ten years earlier, leaving a string of ghastly relationships in his wake.

The night before Kaitlyn's rehearsal dinner, her twin brother fills her head with images of erectile dysfunction and deformed penises, sending her to seduce Neil before it's too late. However, when Kaitlyn sneaks into Neil's hotel room ready to uncover their chemistry, she discovers something unexpected.

Wrong Guy, Right Room is a stand-alone contemporary romance where the wrong guy might just be the right man.
---
Coming soon...
Stay tuned for the next installment of smart and sassy stories from Michelle Angelle.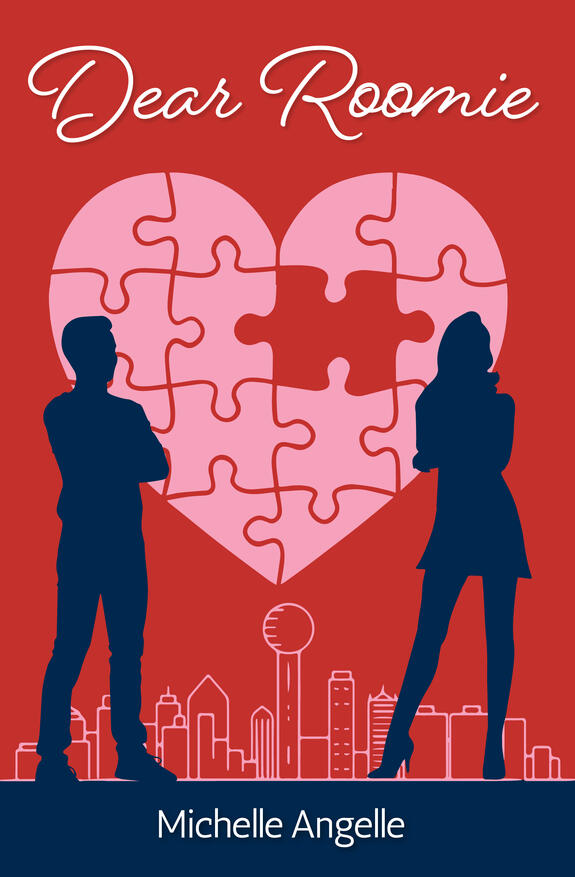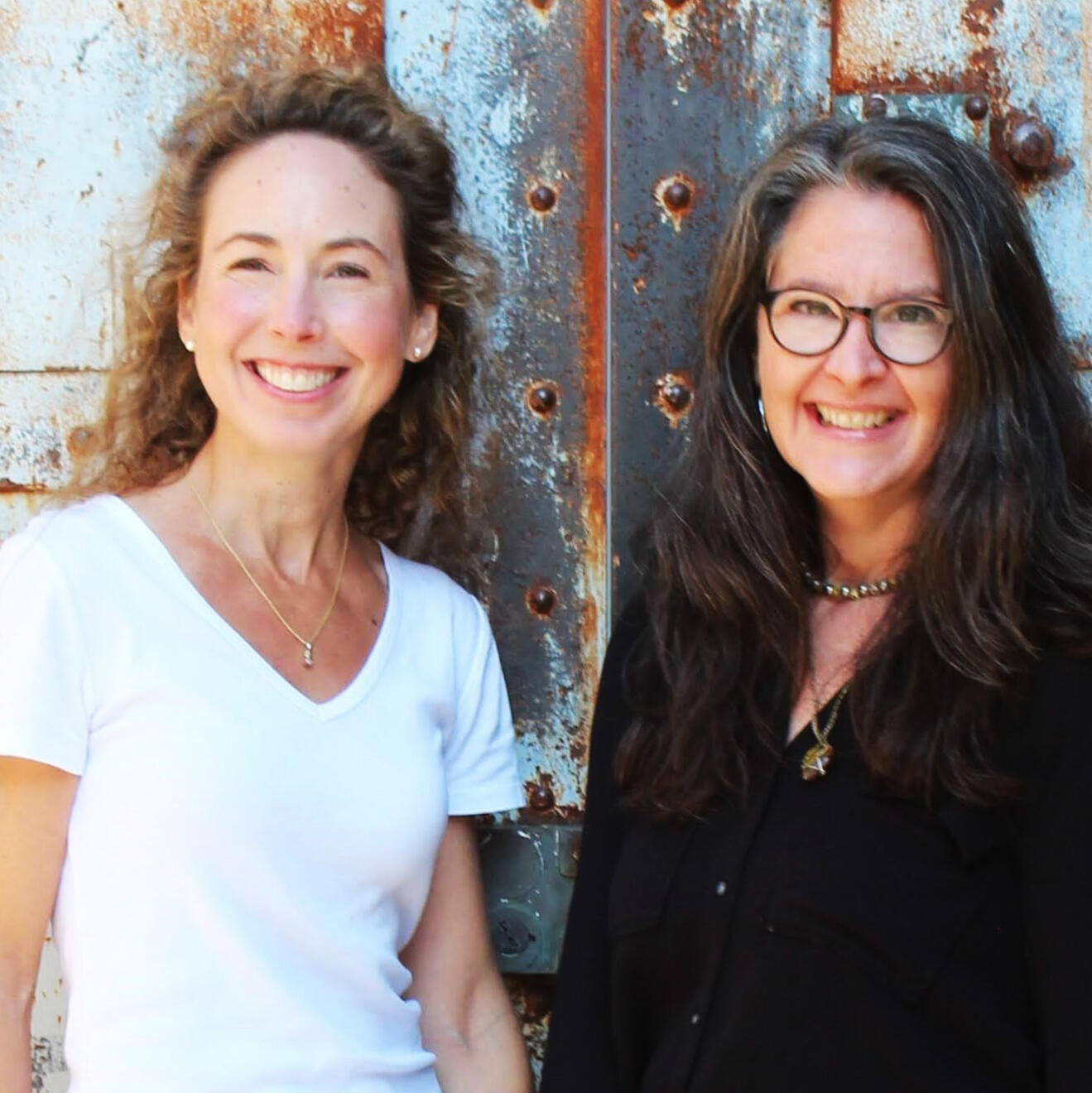 About Us
Michelle Angelle is the pen name of two good friends. Our love of clever romances, great breakfast diners, and late-night wine tastings led to many sassy stories. One day, we started writing them down.
Connect with us
Join to hear the latest titles.
(P.S. We loathe spam and never share email addresses. We love our readers way too much.)