Michelle Angelle




Books
. . . . . . .
smart and sassy stories
Wrong Guy, Right Room
"What a delightful romp in the sack! Fast-moving, deftly written and wickedly comical. "Wrong Guy, Right Room" captivates from the outset and is laugh-out loud funny. LOVED it!!!!"
– Amazon Reviewer

"This rom-com was light, hilarious, and sexy. The authors created refreshingly smart comedy mixed with fun romance. I snort-laughed reading this. Such an easy and modern read with lovable characters. Couldn't put it down!"
– Goodreads Reviewer

"I laughed and cried and couldn't stop turning the pages, with the bride-to-be facing an onslaught of shock and deceit, misreadings and memories. Loved the hot bed scenes. Long before she learns the secrets of her own heart, Katie stole mine! Put this one on your gift list!"
– Amazon Reviewer
---
Dear Pink
Do bears play polo? Can cats wear berets? Do happily ever afters exist? Often there are more questions than answers, and sometimes you find love on a bicycle.

Ever since Hannah caught her ex-boyfriend with another woman, she's been stuck in a romance rut. When a hot guy in fancy bike gear corners her in the elevator, she lets him slip through her fingers, although his hard muscles and adorable grin never leave her thoughts.

Gabe is sick of plastic women who only see him as a piece of meat. Surprised by a funny woman in an elevator, he forgets to introduce himself and accidentally insults her instead. Convinced he'll never see her again, he resigns himself to a life as a crazy cat man.

Will an unexpected bucket list change Hannah and Gabe's life forever?

Dear Pink is a romantic comedy where two lost souls collide with fate and find love in the most unlikely place.
---
Coming Fall 2021
Stay tuned for the next installment of smart and sassy stories from Michelle Angelle.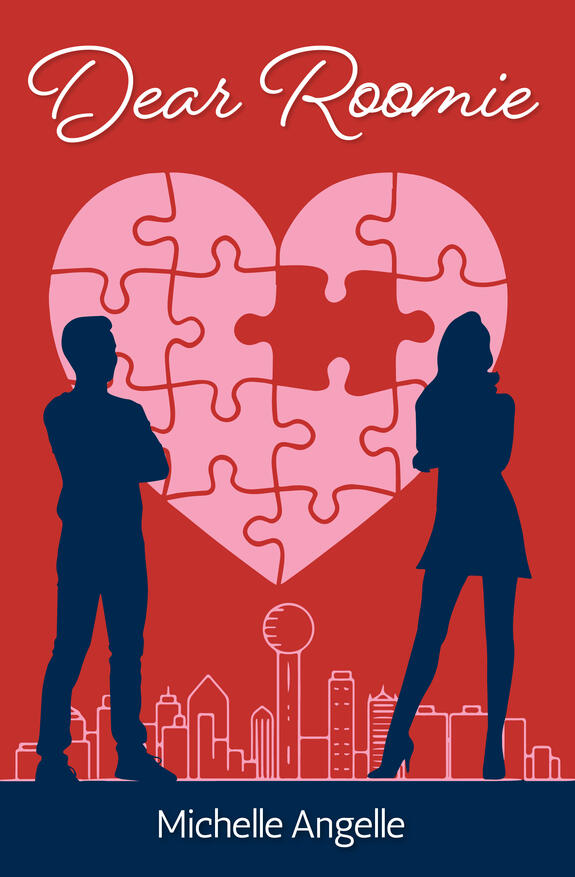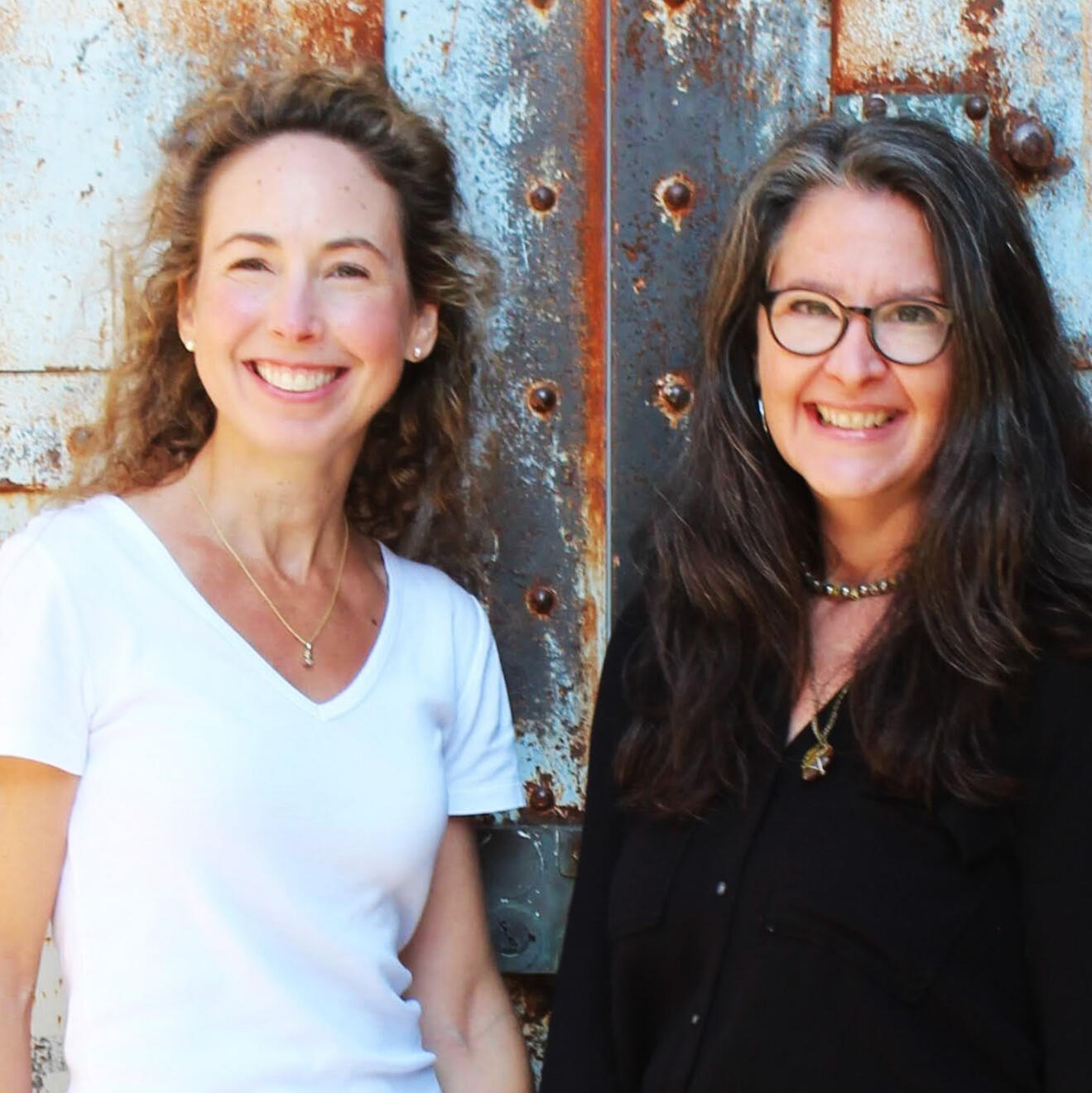 About Us
Michelle Angelle is the pen name of two good friends. Our love of clever romances, great breakfast diners, and late-night wine tastings led to many sassy stories. One day, we started writing them down.
© MichelleAngelleBooks.
All rights reserved.
Connect
with us
Join to hear the latest titles.
(P.S. We loathe spam and never share email addresses. We love our readers way too much.)
---
---